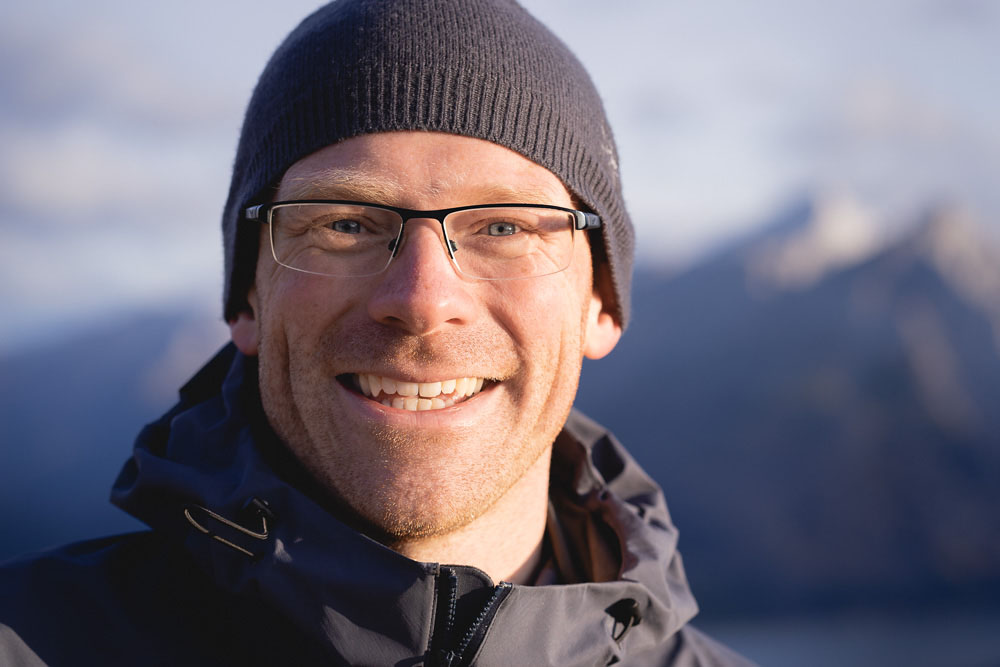 About me
Hi, nice to meet you! My name is Michel. I'm a creative person and passionate photographer based in Darmstadt, Germany. I love travelling, hiking and exploring. My constant curiosity has led me to some incredible places on Earth—mostly in colder, northern areas. I typically do landscape photography but I often also visit beautiful cities.
My bucket list is long (maybe too long) and I try to roam the world as much as I can. In my other life, I'm a researcher and software developer working at Fraunhofer, but staying outdoors in the nature and experiencing photography adventures has become a part of myself that I cannot imagine to lose.
Feel free to contact me if you want to know more, meet me to discuss creative ideas, or work with me. You may also reach out to me via social media (links below) or visit my personal website with more information about my work as software developer and researcher.
Legal notice/Impressum
Information in accordance with section 5 TMG
Michel Krämer
Buchenweg 14
35418 Buseck
Germany
Contact
E-Mail: michel@undercouch.de
Website: https://michelkraemer.com
Person responsible for content
in accordance with 55 Abs. 2 RStV
Michel Krämer
Disclaimer
Accountability for content
The contents of my pages have been created with the utmost care. However, I cannot guarantee the contents' accuracy, completeness or topicality. According to statutory provisions, I am furthermore responsible for my own content on these web pages. In this context, please note that I am accordingly not obliged to monitor merely the transmitted or saved information of third parties, or investigate circumstances pointing to illegal activity. My obligations to remove or block the use of information under generally applicable laws remain unaffected by this as per §§ 8 to 10 of the Telemedia Act (TMG).
Accountability for links
Responsibility for the content of external links (to web pages of third parties) lies solely with the operators of the linked pages. No violations were evident to me at the time of linking. Should any legal infringement become known to me, I will remove the respective link immediately.
Copyright
My web pages and their contents are subject to German copyright law. Unless expressly permitted by law (§ 44a et seq. of the copyright law), every form of utilizing, reproducing or processing works subject to copyright protection on my web pages requires the prior consent of the respective owner of the rights. Individual reproductions of a work are allowed only for private use, so must not serve either directly or indirectly for earnings. Unauthorized utilization of copyrighted works is punishable (§ 106 of the copyright law).
Source: twigg.de